Automotive Industry

- Quality Engineering Solutions

AMREP Supplier management services provide global specialist automotive quality engineering and supplier quality assurance services through our teams in the Asia-Pacific, Mexico, and Europe. We help suppliers and OEMs to achieve their quality goals through our comprehensive expertise.

Make An Enquiry
Supplier Quality Assurance & Quality Engineering Services For The Automotive Industry
We strive to provide Automotive quality service to our customers
OEMS : Reduce the risk of product recalls, added costs, negative PR, delayed deliveries, and malfunctioning automotive systems caused by faulty components from third-party suppliers. We work to eliminate the need for extensive final inspections and lengthy quality hold times.
Suppliers : Reduce the costs incurred from customer lot rejections, containment actions, rework, and using third-party inspection companies.
AMREP Automotive Quality Engineering Team
AMREP Supplier management services automotive quality engineering team consists of automotive engineers, supplier quality engineers, technicians, and inspectors with experience in production management, international automotive quality standards, supplier quality engineering, automotive components, supplier management, and automotive manufacturing. We also have IPC and IEC accredited electronics manufacturing specialists.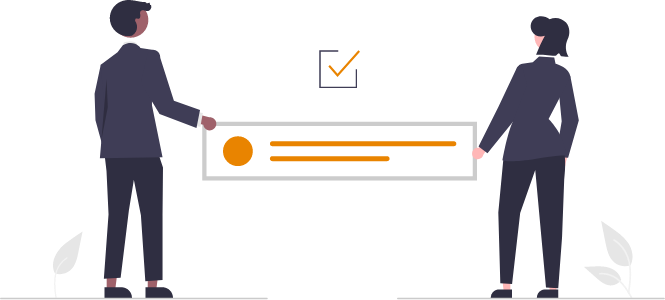 Our Skills And Knowledge In Automotive Industry
Our automotive quality engineering knowledge extends to:
IATF 16940, ISO 9001, IPC, IEC, and other industry standards

AIAG Core Quality Tools – APQP, PPAP, FMEA, MSA, SPC

Design of Experiments (DOE)

New Product Introduction

Inspection and sampling techniques

Statistical Data Analysis

Lean Manufacturing, Kaizen, Six Sigma

Corrective actions development and implementation

Process Control
Automotive Quality Engineering Services From AMREP
Quality of automotive parts directly affect your brand reputation. Our quality control and inspection services for automotive parts will enable you to maximize processes, improve safety, and eliminate supply chain bottlenecks.
Our automotive quality engineering services includes :
Sorting and Containment (CS1/2), rework and re-engineering

Parts inspection

Supplier Quality Engineering

Supplier performance data collection and analysis

Supplier management

Supplier audits and training in IATF 16949

Electronic components inspection

Root cause analysis and problem solving

QMS development and implementation

Production staff training

Supplier development
AMREP |Global Partner For Automotive Quality Assurance Services
AMREP Supplier management services is a third-party Global Supplier Quality Management company offering quality engineering and assurance services in the automotive and component supply industry. We are aware of root causes that may see minor defects in quality but become expensive problems for OEMs and manufacturers later on. This is where our team of quality engineers plays a role. They develop quick, scalable quality assurance and process optimization solutions along the entire automotive value chain. We help OEMs and manufacturers by :
Reducing Vehicle Recall Risks

Eliminating last-minute sorting and containments.
You may also count on AMREP Supplier management services for quality control and engineering solutions in the electronics, automotive, medical, and solar industries.
Find out more about our
Automotive Quality Services