Trust
Trusted By The World's Best OEMs & Product Innovators
Experienced
35+ Years In Operation, Proudly Serving Clients Across The World
Results
Beautiful Products, Excellent Supplier Performance, Superb Quality
Supplier Management Solutions To Mitigate Supply Chain Risks
Align Your Suppliers With Your Business Objectives
AMREP is the supplier quality management company behind the digital revolution. We drive your suppliers to work with and for you. We make product development, manufacturing, sourcing, and supplier management easy. What you get: superior product quality, your desired manufacturing outcomes, improved cost outcomes, and effective suppliers.
Curious? Have a chat to see what we can do.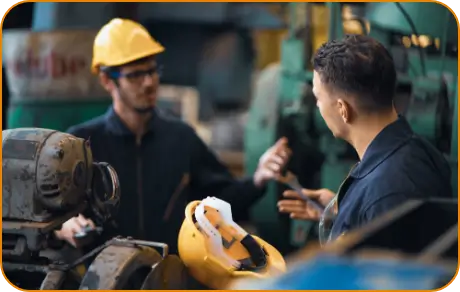 Quality Control Solutions
AMREP is your product quality management center. Our work approach is to proactively capture, resolve, and prevent quality issues at the supplier source. Get professional pre-shipment inspections, audits, and other supplier quality control solutions for your products.
Our Quality Solutions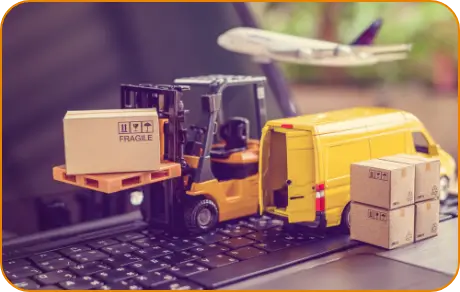 Production Excellence
Solutions
AMREP's supplier management and production excellence solutions are backed by the world's top OEMs. We have 30 years of experience in driving supplier performance and enabling successful supplier and production outcomes.
Our Supplier Solutions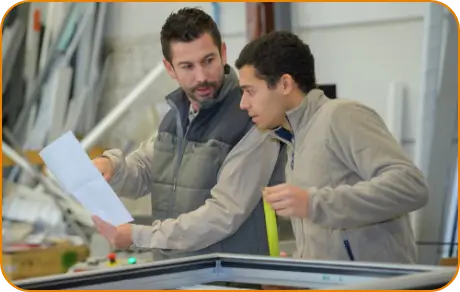 Consulting And
Training
AMREP provides training, consulting, and startup advisory services. Get hands-on learning from our production professionals. Our focus is on training people in the field so that they can successfully deliver manufacturing outcomes.
Find Out More
Global Supplier Management Services | What We Do
AMREP Supplier Management Services uses its internationally renowned global supplier management experience to help product innovators achieve product manufacturing success and positive supplier outcomes. For over 30 years, we've enabled our OEM partners and their suppliers to resolve production problems, attain high product quality, and excel in performance.
Our clients remember us for how we avert critical supplier failure situations.
We've proudly been Silicon Valley's 'go-to' third party supplier quality management partner since the IT revolution.
Speciality Areas
AMREP works with disruptive innovators from many industries. Always one to look towards the future, we're also excited to be working with new and emerging industries like sustainable technology, mobility and transport, space tech, advanced materials, building and construction, robotics, and automation solutions.
Don't see your industry or product listed above? Chances are we'd have worked with it (we have 30 years experience and hundreds of customers after all), so do drop us a line and we'll see what we can do for you.
Get Supplier Management Solutions Across Asia, Philippines, Vietnam, Thailand & Mexico
We Align Suppliers With Your Expectations
AMREP's supplier management solutions are individually tailored to your needs. Our global supplier management programs include supplier identification, supplier selection, quality management, supplier performance monitoring, and production control. Let our highly experienced quality professionals manage your production while you can focus on your business. We have deep localized manufacturing, product quality, and engineering personnel networks across Asia, Philippines, Vietnam, Thailand and Mexico.
We solve supplier problems and improve your supplier outcomes. Our solutions can include deploying a fully operational team to address supplier issues at the source. Our outcomes - better supplier performance, increased production operations visibility, improved quality products. Saving on your costs and time.
Click here👇 to check out our customer reviews:
Frequently Asked Questions
Effective supplier management solutions enable you to make the most out of your suppliers. We're not saying that there are 'bad suppliers'. Far from it. What we do say is that keeping suppliers aligned to your manufacturing or purchasing programs, keeping them in tune with what you want, is something that requires constant reinforcement and is an art.That's what we specialise in. We use our unique third-party independent position to mediate and facilitate the supplier-client relationship. Here are some of the benefits
✓ Improved product quality and supplier customer service
✓ Improved communication and feedback with suppliers
✓ On the ground insights into your suppliers' activities
✓ Root cause understanding of production or supplier issues
✓ Reinforcement of your requirements to your suppliers
✓ Reduced costs
✓ Reduced supply chain risks
Yes, managing suppliers will mitigate the risks in your supply chain. It plays an important role in supply chain management. In times of crisis and supply chain disruptions, having local supplier management teams at your supplier source gives you real-time problem solving capabilities and visibility into your supplier situations. You'll also have peace of mind as you can rest assured that somebody is acting as your local representative to keep your suppliers on track with your business agendas. Supplier management helps to improve the predictability and the quality of service you receive from your suppliers.
Companies with overseas supplier operations use AMREP Supplier Management Services as their procurement, quality control, and supplier management partner. As a third-party company, we are impartial and our role is not just to check product quality. Our goal is to make your suppliers with and for you. We stand for transparency.

In addition to supplier management, AMREP Supplier Management services can be your local sourcing office. We've got decades of experience working with local suppliers across Asia and Mexico. This puts us in an extremely strong position to help you find effective production partners.
The global AMREP Supplier Management Services Group is an international renowned third-party supplier quality management company. Founded on the principles of Dr. Joseph Juran, one of the forefathers of quality management practices. Our objective is to drive supplier quality and deliver superior product quality. We have a proud 30-year history and have been at the front of supply chain movements. We have a proud 30-year history and have been at the front of supply chain movements. Our clients are the world's leading OEMs. Our offices span across Asia, Mexico, and the USA.
Yes, AMREP Supplier Management Service has deep localized manufacturing, product quality, and engineering personnel networks across Asia. We know a fair bit about production, how to deliver quality products, how suppliers work, and supply chains. If you are facing any challenges, issues, or have supply chain/production-related questions, please don't hesitate to contact us.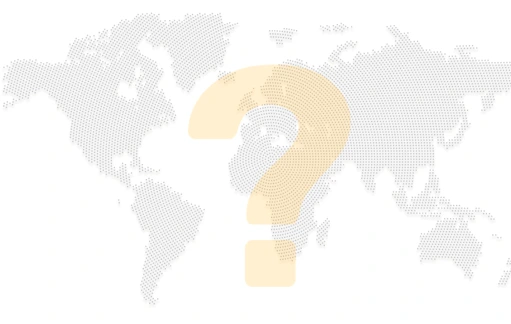 Want more from your suppliers?
Contact us to see what we can do