Our Medical Device Quality Engineering Objectives
AMREP Supplier management services medical device quality engineering objective is to help our medical and health devices customers make safe, high quality, effective, and cost-friendly products that can enhance peoples' health and quality of life.
We have worked on a range of diagnostic, screening, monitoring, fitness, and wellbeing devices for the USA, Canadian, Asian, South American, Australian and European markets. Our customers typically use us to enforce the strict regulatory, quality, and process controls they face upon their suppliers and sub-suppliers.
Our Quality Engineering Teams
Our medical device quality engineering teams save our customers' resources and expand their local subsupplier management capabilities in overseas production locations. We have expertise in international medical device manufacturing standards (e.g.GMP, CFR, ISO 13485), design controls, advanced materials selection, medical engineering, quality engineering techniques, and medical manufacturing technologies. Our electronics engineers also bring additional skills in specialised technical areas e.g. optics, fluidics, robotics, hardware design, sensors, thermal control, motion control, and batteries.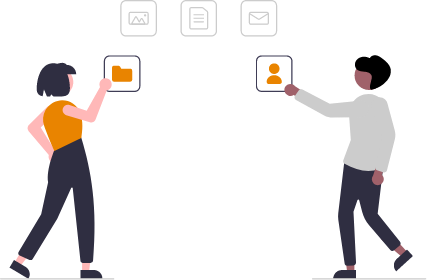 What We Do
The key areas that we work on are Performance and Production Monitoring, Performance Improvement, Documentation, Quality Management, and Problem Detection and Solving. Our activities can include:
ISO 13485, GMP audits

Quality Management System development and implementation

Product and subcomponent inspections

Corrective actions

Production monitoring

Production planning

Design for manufacturability reviews

Root cause analysis

Problem solving

Supplier management
Book A Service To Increase Supply Chain Agility