Contact and talk with AMREPInspect
The first step to solving a supply or supplier problem is to contact and talk with AMREPInspect. We can help you find ways of working out a supplier technical issue, a quality problem, finding a new supplier, or managing your supplier so that you get the results you expect.
Are you getting delayed shipments or defective products from your supplier? Is your supplier not conforming with your performance parameters? If so, you shouldn't delay and speak with us now. A seemingly small problem with your supplier could escalate into something much more major. Prevention is better than cure.
✓

Poor quality

✓

High or increasing defect rate

✓

Production problems and delays

✓

Supplier failure to follow instructions and technical specifications

✓

Delayed shipments

✓

Problems with supplier management

✓

Quality Management System design and development

✓

Communication problems with supplier Supplier selection

✓

Supplier production process improvement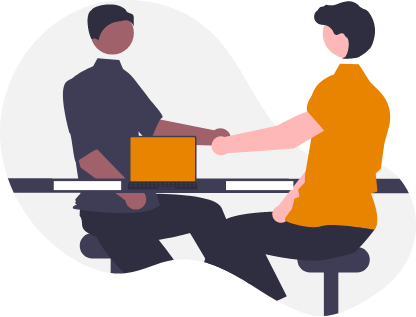 Our solutions can include quality inspections, quality staff training, on-site customer representation, corrective actions development, process improvements, supplier quality engineering, supplier development, and supplier auditing.
Location

845 15th Street, Suite 103, San Diego, CA 92101
Book A ServiceTo Increase Supply Chain Agility