Production
Set-Up
Getting your factory or supplier site ready to make your product.
Production Set-Up Support
Manufacturing is hard, but AMREPInspect is here to make it a whole lot easier for you! Our manufacturing and engineering teams work with you and your supplier to ensure that everything's good to go for making your product.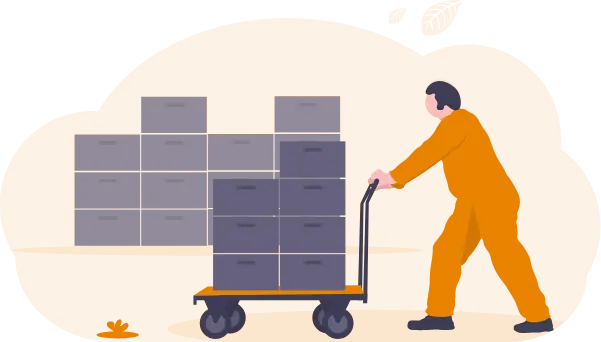 How We Help
This is what we do to get your production under way:
Manufacturability analysis and design review

Tooling, materials, and process review

Quality control setup

Process validation

Corrective actions and problem solving

New Product Introduction implementation, process engineering, and sustaining quality engineering.
Problems We Prevent
Here are some of the production management problems you might face:
Supplier unresponsiveness and poor communication

Uncertainty over what processes and materials to use.

Incorrect process setup and materials selection

Poor quality control

Incorrect understanding of design specifications.
Book A Service To Increase Supply Chain Agility